Welcome!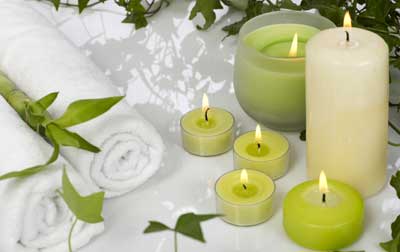 Thank you for visiting the home of Renewed Body Massage, proudly serving the Fuquay-Varina, Garner, and Raleigh areas.
If you would like to visit us, you can find us at 7621 Purfoy Rd, Suite 105, inside the Myrtle Grove Building in Fuquay Varina.
For massage services in the Raleigh/Garner area, or for in-home outcall service, please call (910)265-7651 to book an appointment.
Whether you have aches and pains, long-term chronic pain, a recent injury, or whether you would just like a nice, relaxing massage, we can help. Call us today to book an appointment.
Look!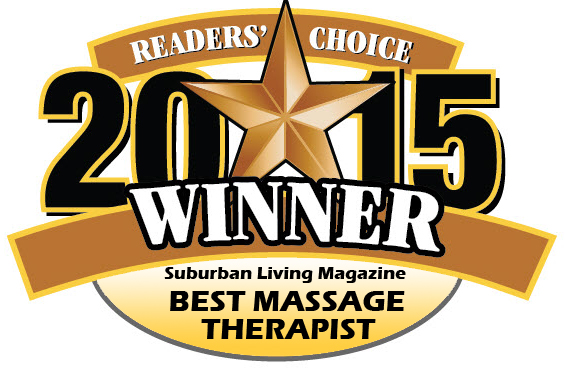 Award-Winning Therapist
Tom Taylor is the THREE TIME winner of The Best Massage Therapist in Fuquay, as voted by the readers of Suburban Living Magazine. Come find out why.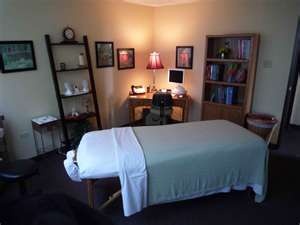 Mobile Massage
Sometimes you just prefer to receive your massage in the comfort of your own home. We can do that! Please call or email us to schedule your mobile massage.